Los participantes del AMS Word Marketing Congress se dieron cita en el Club de la Banca y Comercio para celebrar este importante acontecimiento organizado por la Universidad ESAN y The Academy of Marketing Science. Este evento, en su décimo séptima edición, congregó a cerca de 240 académicos e investigadores del área de marketing de 50 países del mundo.
Las 246 ponencias presentadas fueron seleccionadas tras un proceso riguroso de evaluación, a cargo de profesores de diferentes universidades del mundo, así como docentes de la Universidad ESAN.
El rector de la Universidad ESAN, Jorge Talavera Traverso, agradeció a las autoridades de la AMS por haberles confiado la organización de este importante Congreso, evento que por primera vez se realiza en Sudamérica.
Los participantes tuvieron la oportunidad de conocer la cultura peruana, realizar city tours por Lima, degustar nuestra gastronomía y aprender a preparar nuestro tradicional pisco sour. Durante la cena de clausura se vivió un ambiente de alegría y color, todos bailaron al ritmo del folclore y bailes típicos de nuestro país.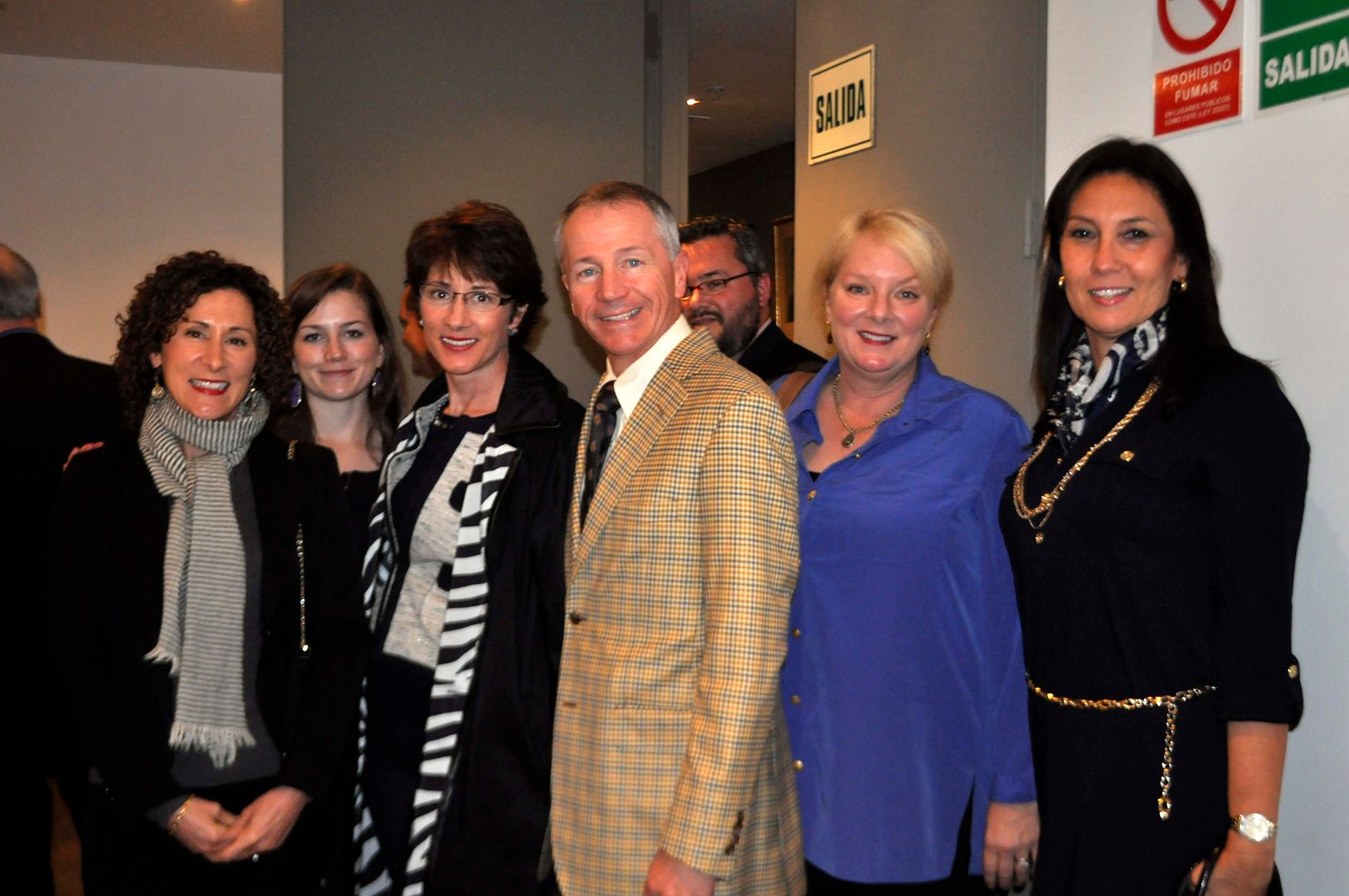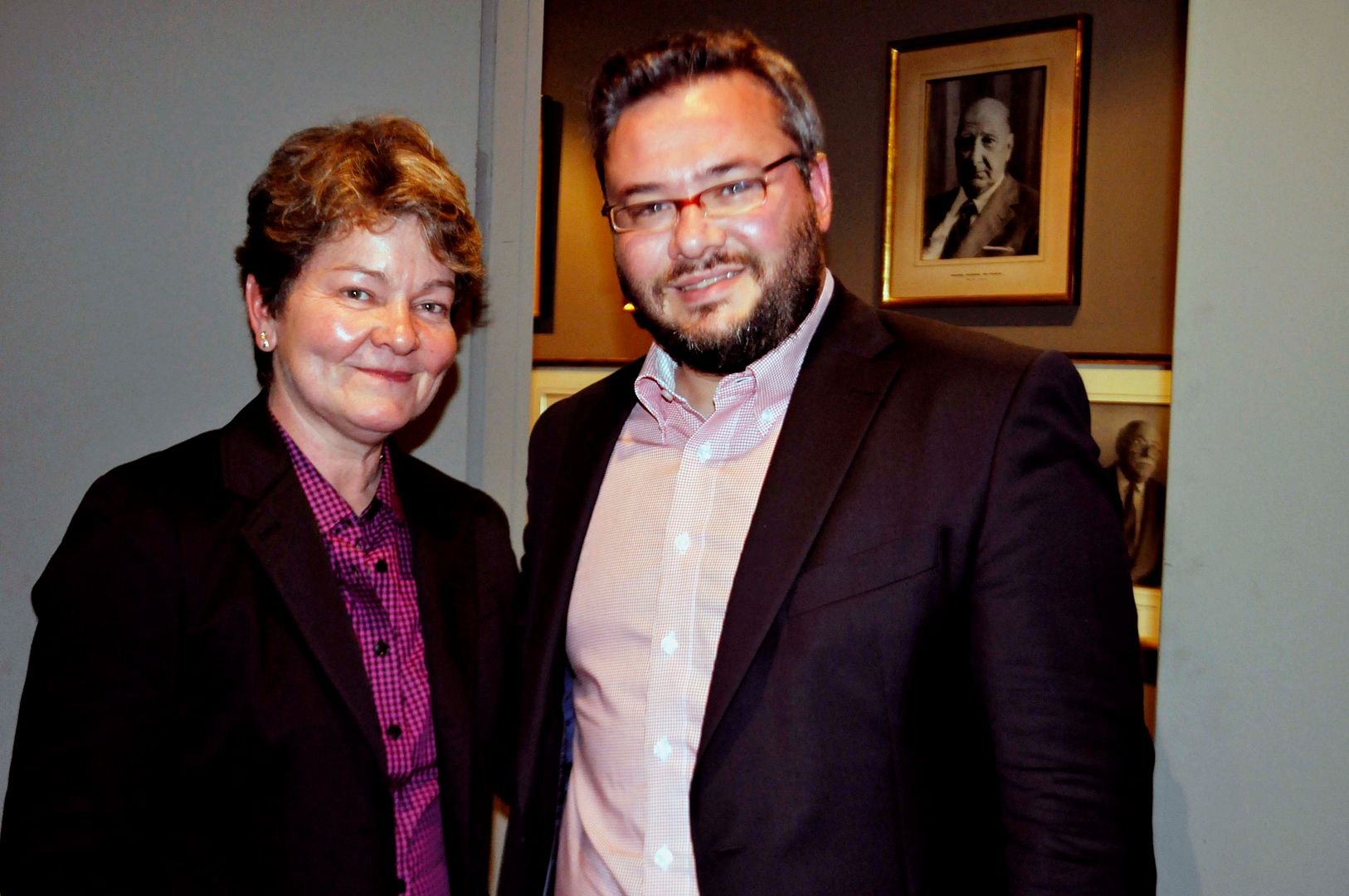 Foto Izq. Alberto Zapater, director Ejecutivo de Cladea, Ruben Chumpitaz, IESEG School of Management, France, JayLindquist, Co - Director of International Programs, Jorge Talavera, Rector de la Unversidad ESAN y O.C. Ferrell,Vicepresidente de Publicaciones de AMS. Derecha: Linda Ferrell, presidenta de The Academy of Marketing Congressy Nicholas Paparoidamis, Vice president for membership International de AMS.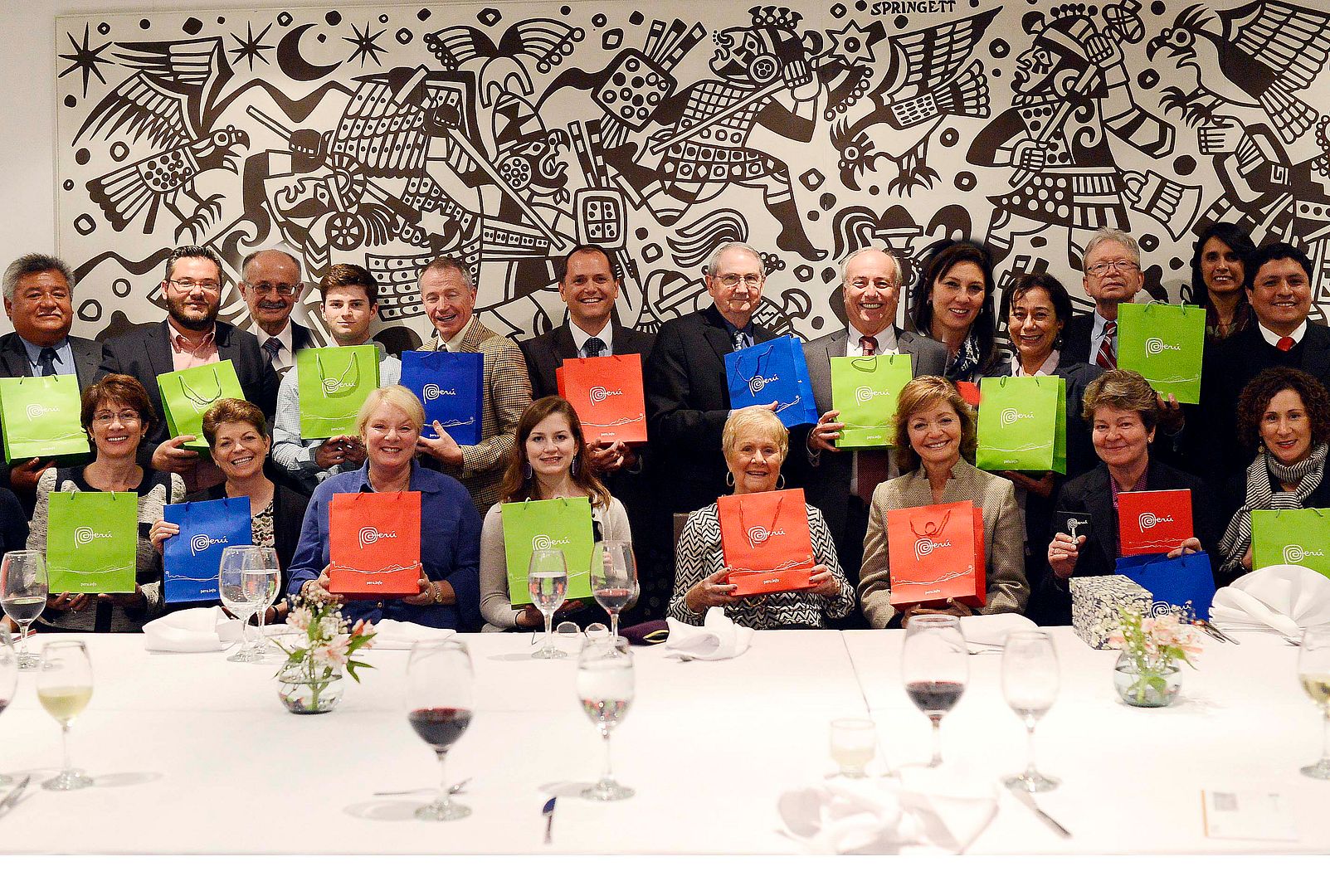 Autoridades de The Academy of Marketing Science despues de la cena, muestran felices sus presentes con motivos peruanos.